Samsung Releases Galaxy S6 and Galaxy Note 5.
As anticipated Samsung announced the release of their Galaxy S6 Edge and Galaxy Note 5 Phablet, prompting wireless carriers to immediately promote these devices by introducing off contract prices ranging from $720.00 to $915.00. So will this resolute range of pricing place Samsung ahead of the newest iPhone? The proof is certainly not in the pricing (at least we hope not, for Samsung's sake).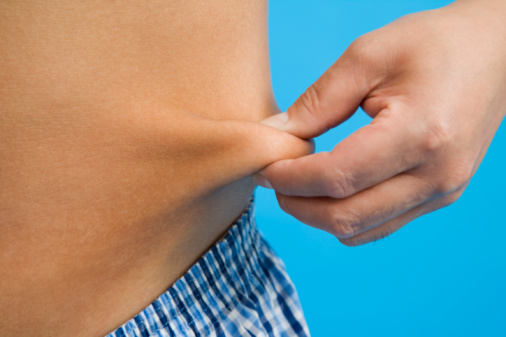 Currently Sprint and AT&T are leading the charge in the introduction of Samsung's latest releases. Not surprisingly the prices being offered by the 2 have a slightly contrasting difference in pricing, with Sprint offering the lowest prices of the 2.
Sprint
$792 for the 32GB Edge Plus and $888 for the 64GB version
$720 for the 32GB Note 5 and $816 for the 64GB version
AT&T
$815 for the 32GB Edge Plus and $915 for the 64GB version
$740 for the 32GB Note 5 and $840 for the 34GB version
To most average consumers, this introductory pricing will seem somewhat high, which raises questions as to what type of consumers are currently being targeted by Samsung. Most analysts are suggesting that Samsung is attempting to reach out to high end consumers in the hopes that this larger scale pricing will emanate an elite and viable feel to the devices. But will the quality and features of these devices live up to their bold price tags?
Features
Although Samsung has included obvious upgrades to their devices, most analysts are describing them as incremental at best in comparison to their Note 4 and S6 Edge, whether these subtle changes will be enough to outdo iPhone is not yet known. Let's review what we can expect from Samsung's latest devices.
Both the Edge Plus and Note 5 will have the following:
Android 5.11 (lollipop)
Samsung Exynos 7420 Octa-core 64-bit processor
3000 mAn battery (allowing up to 28 hours of talk time)
16 – megapixel rear facing camera
5 – megapixel front facing camera
4 GB of RAM
Samsung Pay
In an even further attempt to compete with iPhone, Samsung has introduced Samsung Pay, a mobile payment solution that will make its initial debut in Korea on August 20th. Its U.S. debut is set for September 28th.
Similar to Apple Pay, Samsung Pay will feature in-store terminals that have Near Field communication. In addition to that they will have older magnetic stripe readers and barcode scanners, as well as a new wireless charging device that will decrease charging times from 3 hours to 2 hours, technologies that will undoubtedly expand its business use across the board.
It is important to note, however, that the majority of consumers do not choose smartphones based solely on their ability to make payments, in fact this technology is still far from being a key selling point. The idea behind this upgrade is to keep Samsung's existing customers, rather than draw in new ones, a move that could very well make Samsung a force to be reckoned with as far as Apple is concerned.
Discover more on the latest mobile devices available. Contact Remote Technology Services at (800) 478--8105 or send us an email at support@remotetechservices.net. We'd be happy to fill you in!