Pioneer Bank (NY State) Breach Revealed: What lessons can we learn about securing our business laptops?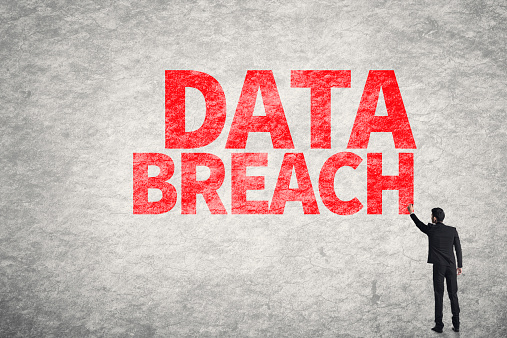 Read the official announcement from the NY State Department of Financial Services about the data breach here – click here.
Protecting only your PCs just won't cut it in today's evolving world of technology, and the latest breach story proves that. Pioneer Bank, serving customers in New York State, has reported a customer data breach after an employee had their laptop stolen.
NOTE:  THIS DATA BREACH OCCURRED WITH PIONEER BANK IN NEW YORK AND NOT THE PIONEER BANK IN NEW MEXICO, TEXAS AND COLORADO.
According to Pioneer Bank's (New Mexico) Facebook Page "There have been reports of a Pioneer Bank employee losing a laptop with private, customer information. THIS WAS NOT OUR PIONEER BANK. This was a different Pioneer Bank located in Albany, NY, that has absolutely no affiliation with our bank. Pioneer Bank goes to great lengths to protect our customer's sensitive information. If you ever have any questions, please call 575-624-5200."
This past weekend, the bank began alerting customers that the stolen laptop contained some customer names, social security numbers, home addresses, and account and debit card numbers. The bank is offering free credit monitoring and protection against identity theft to customers for one year.
While it used to be enough to simply safeguard our PCs, company and client information is now being stored and accessed from several devices. This story just goes to show how crucial mobile device management is when your employees are using smartphones, laptops, or tablets to get work done or store information.
What precautions can you take to keep your devices safe?
Identify all data that's being stored on or passed through devices and create a plan to ensure employees comply with any set limitations.
Always stress the importance of strong password protection, which means using a password that's created with letters, numbers, and symbols.
Use two-factor authentication to secure your devices by restricting access and requiring two types of verification to gain access to company data.
Enable remote wipe capability, which gives you the ability to erase all data, applications, and contacts from a device that's stolen or lost.
A statement from Pioneer Bank reads:
"We have taken many protective measures in the wake of this theft, including conducting additional monitoring on customer accounts and extending a year of credit monitoring service to affected customers at the banks expense."
The bank also noted that they're currently working with the police in an attempt to track the stolen laptop which was taken on January 26. Pioneer has approximately $687 million in deposits throughout its 17 branches. It accounts for 2.34% of market share in the Albany, NY region. The latest branch is expected to open later this month in Schenectady.
To get the latest IT security news, or if you'd like help ensuring your business is properly protected, contact Remote Technology Services.
Send us an email at support@remotetechservices.net or reach out by phone at (800) 478-

-

8105.