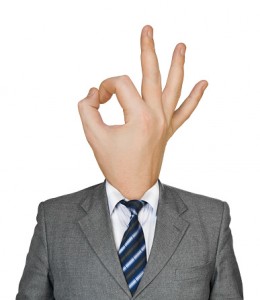 There's a lot to consider when it comes to securing your business' Information Technology. Network, email, backups and more present vulnerabilities in your business that could easily be exploited by cybercriminals. Even something as seemingly minor as outdated hardware can present a serious threat to your data's integrity.
Assessment professionals TechCheck recently released a report that found that 60 percent of businesses have end-of-support devices running in their networks. These outdated devices put organizations at a higher risk of security breaches, and also result in decreased productivity and higher costs to replace down the line. Can you be sure that your tech is entirely up to date?
Reach out to Remote Technology Services to discuss IT services and support that will help your business operate safely. Get in touch with us at (800) 478--8105 or support@remotetechservices.net for more information about our security services available throughout Myrtle Beach, Charleston, Florence and Wilmington.
Clearly, it's of the upmost importance to ensure that your Myrtle Beach, Charleston, Florence and Wilmington business' technology is up-to-date and secure. The following are a few steps you can take to maintain relevant IT:
Choose an effective IT support provider to assess your network from top to bottom to identify any outdated devices.
Ensure that you have a reliable Disaster Recovery Plan to keep your system and data safe in the event that outdated hardware results in an outage, data loss, a data breach, or any other type of unforeseen emergency.
Plan ahead to repair and replace equipment as it becomes out of date, and not afterwards.
Even with the right steps in mind, it can be difficult for small businesses to see to their own security. In light of this challenge, Remote Technology Services is offering a FREE Security Assessment to businesses in need to help them determine any unforeseen vulnerabilities in their IT systems.
Don't put your business at risk with out-of-date technology! For information about keeping your hardware up-to-date and secure, contact Remote Technology Services at (800) 478--8105 or support@remotetechservices.net today.