Tax season is upon us and that can cause some serious concerns. There has been a weakness found within the IRS' website, specifically with their "Get Transcripts" option. Cybercriminals have found a way to infiltrate the option and steal victims' prior tax data.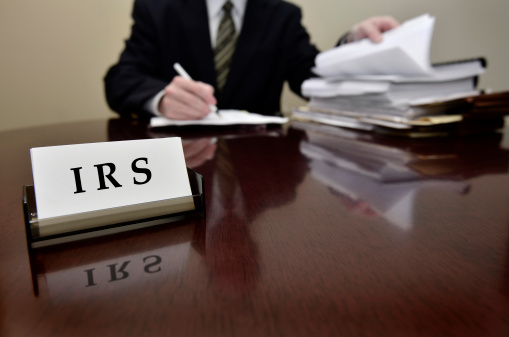 When the crooks request Get Transcripts, it opens a gateway for refund fraud that allows them to claim a large refund in your name and intercept the payments. You won't even know you've been hit until your returns are rejected.
The IRS is offering free credit monitoring through Equifax for all affected customers and providing extra scrutiny on tax returns from citizens with affected SSN's. They have done an expanded review and learnt of additional suspicious attempts to access taxpayer's accounts using their sensitive information.
A plan of action to notify and help protect the taxpayers has been taken. They are offering free identity theft protection and identity protection PINs.
A partnership between the IRS, the state revenue department, and the tax industry has been formed to create a Security Summit effort. New password standards have been set for the tax software and better information on how you need to protect your personal, tax, and financial data has been provided.
How can you combat tax-related identity theft? Here's a few tips you need to follow:
Always use the most up-to-date security software with firewall and anti-virus programs,
Encrypt all sensitive files and always use strong passwords (never use the same password for different sites and accounts),
Know how to recognize and avoid all types of phishing scams (emails, phone calls, texts),
Never answer threatening messages from those claiming to be your bank, credit card company or the IRS (contact them immediately after receiving messages),
Never click on any links or download attachments from unknown or suspicious sources,
Educate all your employees, clients, and customers on this information to maintain consistent security,
Backup all important data and make sure you're storing your electronic tax files securely,
Only share personal and confidential information over a secured network (no free Wi-Fi).
Remote Technology Services understands the importance of securing your confidential information. Contact us at (800) 478--8105 or email us at support@remotetechservices.net to book a consultation and get started immediately.