Microsoft just announced a major update coming this spring that can help business owners sell in new ways. 3D technology will soon be right at your fingertips.
If you are in the business of real estate, product design, architecture, or even manufacturing, Windows 10 is about to completely change the way you vet new business. if you have been looking for a way to tap into the verticals market, Windows 10 is a great place to get started. More specifically, Windows 10 Creators Update is exactly what you should be looking into.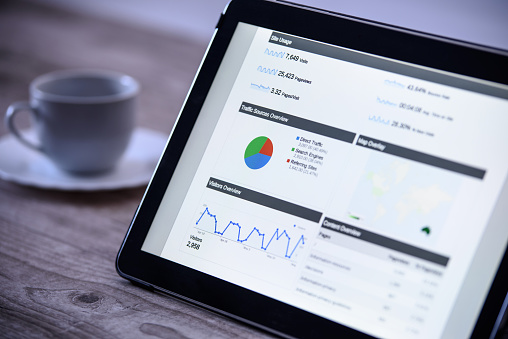 What Does Windows 10 Creators Update Do?
The new software added to Windows 10 allows users to create 3D models of real life objects. They can do this by using their smartphones to capture 360 degree images of whatever item they would like to make a model of. They can also use the new version of Microsoft Paint for 3D. That is not everything that Microsoft has planned either. They also plan on releasing an update to the Windows 10 software sometime in the spring that will add a way for users to add creative features to their virtual or augmented reality. This update will be free for all current Windows 10 users. Sharing and creating 3D objects has never been easier and it will completely change the face of some industries.
How to Use This Update in Your Business
There are so many new possibilities that are opening up with this new update. For business owners, they will be able to show their customers what the product looks like in 3D without having to actually see it in person. In the real estate industry, things will change drastically. Instead of focusing on videos and photos to sell a home, agents will now be able to create 3D imaging of the space for potential buyers to view. The same is true for people in the architecture industry. They can literally bring their creations to life before anything is built. Even if you have not considered using 3D in your business yet, now is the time to really start brainstorming it. This is especially true if you already have Windows 10. You will get the update without having to pay any money. Come spring, you should have all of your ideas formulated so you can begin to get started as soon as the update is available.
Staying Up to Date with Technology
This new 3D developmental technology is only the beginning of changes to come. As a company, you will want to stay on top of these developments so you can effectively use them to push your business forward. Your competitors may not be aware of these updates and this is how you can stand out. Using this type of technology is a great way to reach new customers and you should want to take advantage of this in any way possible. 3D technology is not very popular yet but it will not be very long before it is. Get a head start on ways you can use the technology and use it as a way to bring in more customers.
For more information about the update and 3D technology, be sure to contact Remote Technology Services in Myrtle Beach, Charleston, Florence and Wilmington via (800) 478--8105 or support@remotetechservices.net.