Making the most of your IT partner can be a challenge for some small to medium size businesses, but with a little digging around and some finesse, any small business executive can leverage their IT management partner into a fully-fledged business partner as well. Doing this may take a bit of patience and collaboration, but it will pay off in multiple ways to have your IT support company championing your business productivity and IT network performance in the way only it can.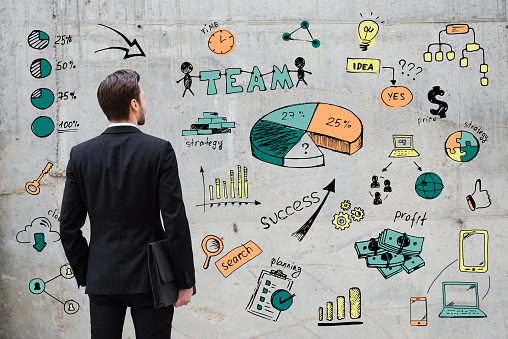 Experience Better IT Management
If you have questions regarding true IT management partnership, Remote Technology Services is a proven leader in providing IT consulting and management in Myrtle Beach, Charleston, Florence and Wilmington. Contact one of our expert IT staff at (800) 478--8105 or send us an email at support@remotetechservices.net today, and we can help you with all of your needs.