Although Google doesn't plan to block Flash in Chrome outright, it will be hurting Flash greatly with a soon to come feature that will prevent many Flash ads from displaying on Chrome (desktop). The feature was released on Chrome beta in June, and will become generally available when September 1st hits. It will only allow Flash to play "central content" like videos, and not content such as Flash animations.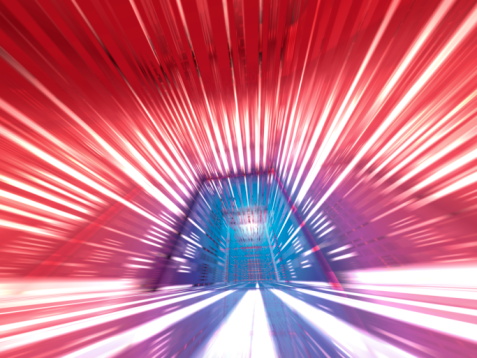 The feature will be "pausing many Flash ads", Google said yesterday, and although users can choose to run the Flash ads if they want, they'll need to manually enable that in Chrome's content settings.
Apple Safari
Mozilla Firefox
Google Chrome
and Amazon.com
With Amazon.com also making the decision to start blocking Flash ads, the list grows a little longer. All of the above have cited changes to limit Flash content. Google has said that it's move away from Flash is used as a means of reducing the amount of impact that Chrome has on battery life, as well as its performance on laptops.
Another potential benefit we could see from this is the possibility to pull the advertising industry away from a big security threat to our PCs. Many Flash vulnerabilities found by Google researchers are regular targets of hackers – for both Windows and Mac.
Google is trying to help, and in the process of moving away from Flash, they plan to automatically convert Flash to HTML5 for anyone using Google's AdWords. For more information, feel free to contact us at (800) 478--8105 or send us an email at support@remotetechservices.net