Earlier this year, Verizon did a study to illustrate the evolution of cyber-attacks from 2008 to the present. The study shows who these attackers are, their motivation, and how they are getting away with your personal information.  By learning what these cyber-attacks are doing and how they can impact your business, can provide you with the proper insight into areas in which your cyber security might not measure up.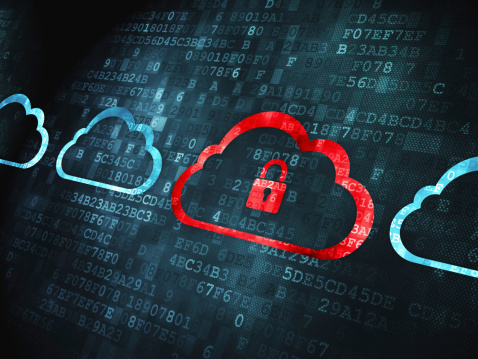 Well, in 2008:
62% of the online security breaches were caused by internal misuse. Users were making significant errors causing large amounts of data to become publicly accessible.
72% of breaches came from external sources.
In 2009:
285,000,000 records were compromised in due to lack of security measures taken by the companies that the stolen information belonged to.
In 2010:
98% of security breaches were from individuals with criminal intent says the United States Secret Service. Although these findings were exposed by the U.S. government, they were not successful in apprehending suspects.
In 2011:
99% of data breaches are the sole responsibility of cybercriminals who developed their talents.
50% of these were a result of intentional hacking.
49% were malware bait for human error to let its malicious software into the company system.
In 2012:
In 2012, a new brand of internet attacker was introduced. In a year of social uprising in the Arab and Occupy movements, individuals began hacking as an activist statement. These types of hacking stood for approximately:
58% of the data breaches of that year
In 2013:
84% of the data breaches of 2013 were made up of cyber criminals, hacktivists, and internet spies. Most of these attacks took less than an hour to do and went unnoticed until it was too late.
In 2014:
92% of data breaches were made up of the same 9 types of events that resulted in data loss.
These 9 types of events included:
Internet Spies
Criminal Software
Web Application Attacks
Credit Card Skimmers
POS Instructions
Physical Theft
User Misuse
Denial Of Service
Error
In 2015:
Similar findings of 2014 were found with the 9 different data breach event types.
96% of data breaches occurred this year, up from 92% the year before. The vast majority of these were caused by the human error and system misuse.
These findings show the evidence that although cyber-attacks and hackers are a real problem, untrained employees and human error are just as responsible for your data breaches. 
Discover the power of how our Managed IT services not only help you control data breaches and the access to valuable information, but how secure our services protect your company too!  Contact Remote Technology Services today at support@remotetechservices.net or (800) 478--8105.