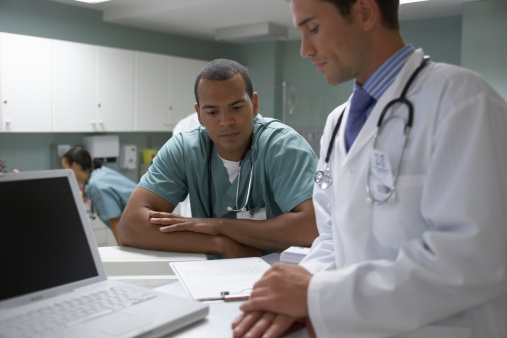 The Medicare and Medicaid EHR Incentive Programs provide financial incentives for the Meaningful Use of certified EHR technology to improve patient care.
To receive an EHR incentive payment, you must prove that you are meaningfully using your EHRs by meeting thresholds for a number of objectives. The EHR Incentive Programs are phased in three stages with increasing requirements.
If your Healthcare I.T. Support Company doesn't know these requirements, they can't help you meet them. If this happens, you'll pay the consequences, and may have to forgo your incentive payments!
Think about it. Are you confident that your current Healthcare I.T. Support Company can ensure:
Your technology is operating as it's designed to?
Complete security of your data and network?
Secure EMR/EHR exchanges between your providers and staff?
You can pass a HIPAA Risk Analysis?
You meet Meaningful Use Stage 2 Requirements? 
Remote Technology Services has the knowledge and expertise to do all of this and more. We're the premiere Healthcare I.T. Support Company in Myrtle Beach, Charleston, Florence and Wilmington. When you work with our team of healthcare technology experts, you're working with the best in the region.
The Healthcare I.T. Support Experts at {short company} will ensure your technology supports your Meaningful Use requirements. Contact us to learn more: (800) 478--8105 support@remotetechservices.net