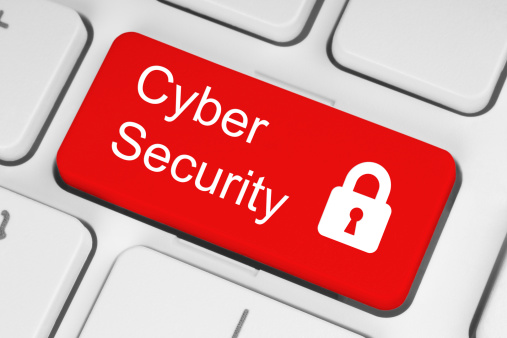 Understanding new-age security threats is important. You need to know how they infect your computer and how you can protect yourself from attacks, and CyberLocker is not one to be taken lightly.
What is CyberLocker?
CyberLocker is a type of malware that infects your computer, locks your files, and holds you for ransom, literally. This type of threat is more commonly known as ransomware. CyberLocker infects mostly unexperienced computer users by saying their computer is in danger. This prompts the user to install their software and it takes over their machine, locking important files and rendering them unusable. CyberLocker gives you a timeline in which you are expected to pay or your files will be lost, forever. CyberLocker is advanced and can spread to linked cloud storage, network drives, USB sticks, and other moveable storage options.
How Does It Infect Your System?
CyberLocker Ransomware is a Trojan horse; it hits your system hard. Its primary way of spreading is through email, but isn't limited to the ways you may accidentally spread it. There are many file types it can hijack and disguise itself as an important document or letter. After the infection starts, it spreads and can become uncontrollable. You will know when you are infected because it is an in-your-face approach.
Solutions
People love Malwarebytes Premium, it is a malware protection software that has a good rapport of not conflicting with existing internet security software. This is an amazing choice because it gives you real-time protection; it is proven, has experience and is starting to become available in retail stores.
Having an IT company is also key because not all software is 100 percent reliable. With the right support, you can find the best options to protect your business from high-risk threats. Great companies will offer many solutions, including the following:
Offsite backups
Onsite, secure servers
Protection software
Remote support
Technical help
Training sessions
Don't waste your time thinking about protecting yourself, just do it! Start by giving us a call at (800) 478--8105 or email us at support@remotetechservices.net. Your business' information security is Remote Technology Services's number one priority.